THEME: From 

Despair To Destiny
SPEAKER: Melvin & Adrian Lim
FOUNDERS 

|

PROPERTY LIM BROTHERS
---
Date: 9th Mar 2022 | Wed Evening
Time: 8:00pm – 9:00pm 
Venue: Zoom Webinar 
Fee: FREE
This Business Empowerment Event (BEE)  is FREE – to encourage maximum participation from Christian Entrepreneurs, Business leaders and Organizational leaders. (Freewill offering will be taken to defray the cost of organizing this event.)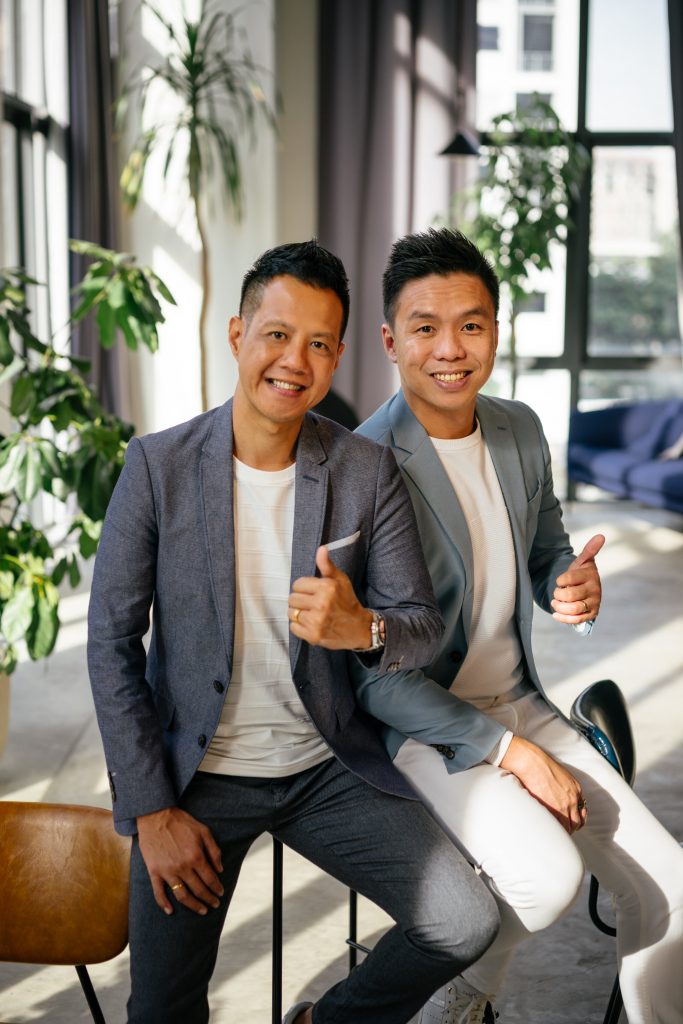 Synopsis
It wasn't a Christ-like behaviour, and certainly a costly business decision.
Though not criminal, the mistake emptied both Melvin and Adrian's bank accounts and began a difficult 'four-year drought' where they seek to restart and do things correctly, a deal at a time. That is also the season where the tagline Real Estate with Integrity was formulated. And they seek to put people above things in each relationship with their clients.
As they aptly put it: "It was a chastisement from the Lord."
But it was also a period of spiritual growth. And, it was during that period, when Melvin and Adrian began to understand that God owns everything. And a previously anxious business person, they began to hold the real estate business with their palms facing up, holding it loosely and understanding that God is their Boss and that they are mere managers, managing this particular business in the marketplace for Him, to serve thy neighbour and to grow as a redeemed sinner in His ways, and to conduct themselves and glorify Him in this particular marketplace. Though challenging, but they are thankful for the sanctification and growth journey along the years.
Then the four-year drought broke, when ideas of leveraging digital marketing dawned upon them, inspired by realtors in the west.
They believe the ideas came from God, having a feeling that it's "going to be huge".
Today, PropertyLimBrothers is a successful property marketing firm where Melvin and Adrian actively apply Biblical principles for business ethics in the workplace.
Join us and hear from them live, as Melvin and Adrian share their journey and walk of faith with our Lord Jesus Christ.
LOVE BEARS ALL, BELIEVES ALL, HOPES ALL, ENDURES ALL
About the Speakers
Melvin and Adrian Lim (not blood-related) are co-founders of PropertyLimBrothers — a real estate media technology company made famous by their viral virtual 'home tour' videos and value-added promotional services; a breath of fresh air from what the industry were used to – overwhelming mailbox flyers, non-interactive property portal listings and passive selling. What's also unconventional is their approach of putting people first and commission second, and application of Biblical principles in the business in this seemingly cutthroat industry.