The vision of GBN is to (i) see Christian business leaders achieve lasting success and godly significance, by stepping into their divine destiny, and (ii) through their successful enterprises, bring transformation to communities, cities and nations, and achieve the purposes of God.
THE ASIAN MARKETPLACE CONFERENCE
In the recently concluded ASIAN MARKETPLACE CONFERENCE (AMC), the conference theme was – 'The DNA of a Successful Kingdom Entrepreneur'. We believe, every organization, whether small business enterprises or large corporations have a culture, a DNA of beliefs and values which they pursue that shape the leadership and how they operate. So what is the DNA that GOD has put into you, a marketplace leader, to achieve success in your business or organization?
Watch AMC Publicity Video and Keynote Speaker's Introduction Video.
Conference highlights included the sharing from Marketplace Speakers such as:-
Philip Ng – CEO, Far East Organisation (Listed by FORBES as #1 Singapore Richest Billionaire)
Wendy Yap – President Director, PT Nippon Indosari Corpindo Tbk (Listed by FORBES as one of Asia's Power Businesswoman)
Alfred Wong – Managing Director, Noel Gifts Pte Ltd
Naomi Dowdy – President, N.D. Counsel & Consulting
BUSINESS EMPOWERMENT EVENTS
BEE also known as Business Empowerment Events are our open platform meetings for all believers in the marketplace, and in particular, Christian business owners and professionals, to meet for the specific purposes of:
Worship
Receiving a sharing and/or teaching from other leading Christian business leaders to empower our lives and our business
Sharing and praying with like-minded believers in business
Networking with fellow Christians in business.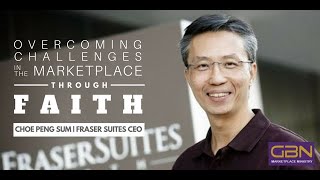 GBN BEE Apr 27 - Part 1: Overcoming challenges in the Marketplace by Choe Peng Sum
GBN BEE Apr 27 - Part 2: Q&A Session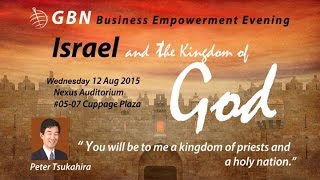 Israel and the Kingdom of God Part 1 - Peter Tsukahira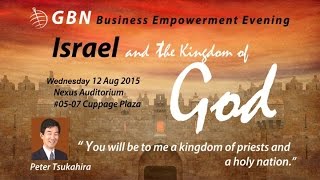 Israel and the Kingdom of God Part 2: Q&A Session - Peter Tsukahira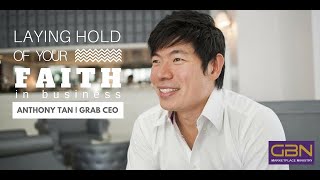 Laying hold of your faith in business - Anthony Tan (CEO, Grab Taxi)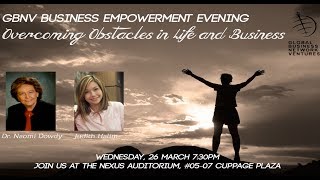 Overcoming obstacles in life and business Part 1 - Naomi Dowdy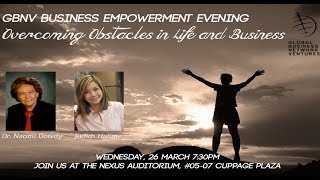 Overcoming obstacles in life and business Part 2 - Judith Halim
---
COMMUNITY TRANSFORMATION PROJECTS
At GBN, we strongly believe that we are called to impact unreached communities through the resources that God has given to us. As marketplace believers, we are uniquely positioned to do this through sustainable business platforms that can bring long term impact and achieve lasting change.
We run long-term development work together with local partner organizations in targeted communities. Our most important tools are education, microfinance and business. By providing people with knowledge and skills, the possibility to save and access to small loans, we empower them to get out of poverty. But the poor have to climb out of the pit themselves. This is "teaching them how to fish, rather than simply giving them the fish".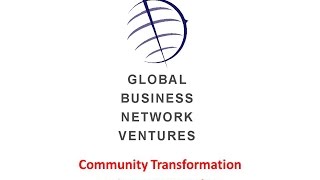 GBN CT Online Video Update 2014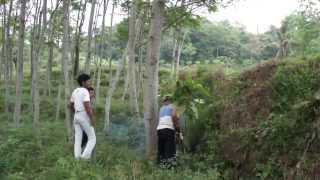 Indonesia Kadesi Update 2013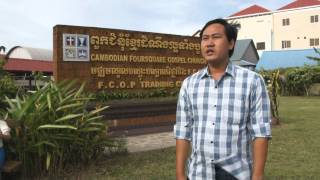 Cambodia FCOP - Pow Naret 2012
FCOP Cambodia 2012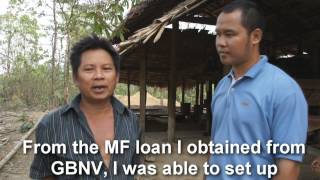 Myanmar Micro-Financing Update 2012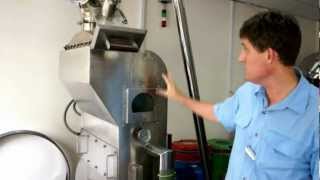 Cambodia 3-Corner Update 2012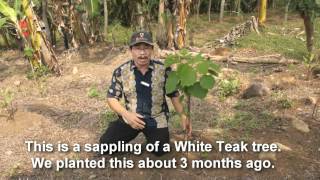 Indonesia Kadesi Update 2012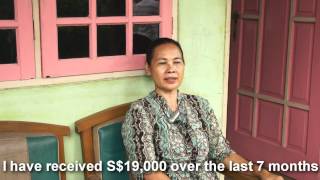 Indonesia Bogor Update 2012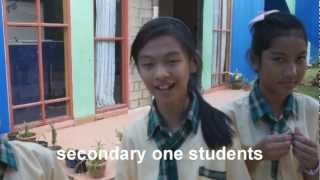 Batam Indonesia V2 - Promise Land Ministry
---
---
---